August 24, 2015 by · Leave a Comment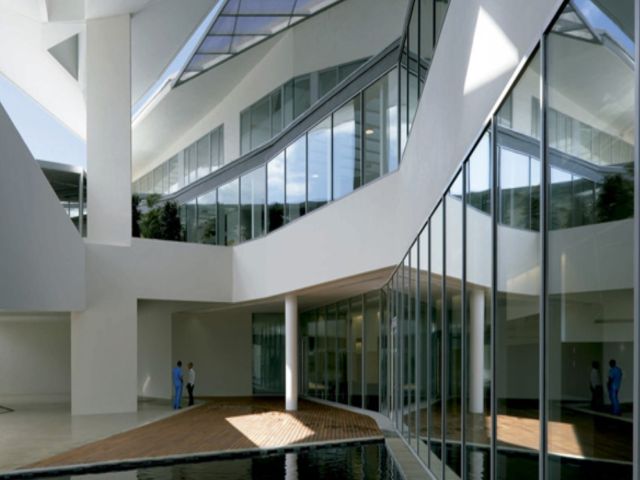 As was announced late last year, a pre-EuCORNEA KPro Round Tables will occur on September 3, 2015 in Barcelona.
The preliminary program shows, we took a different approach for that meeting: instead of several formal presentations on a specific theme ending with a short discussion of all presentations, the Round Tables is more focused on discussions: each section will have moderators that will be in charge of starting discussions and pros and cons based on the cases presented by the presenters.
The case presenters in each section will make short presentation of cases. Each case presentation will be limited to 5 slides and one video. The total case presentation time will be limited to 5 minutes and then 7 minutes of discussion led by the moderators.  Audience questions will be encouraged.
As the Round Tables starts in the afternoon (3pm = 15:00), we only had a few hours to work with and we therefore had to be very specific as to the selected topics and the number of presentations.
IMO has kindly offered to host the Round Tables
Please register directly at www.imo.es/kpro – the site also gives directions as how to get there.
We hope you will like the different format and, of course we hope to see you in Barcelona!